Data check with automatic preflight
Date:
24.02.2021
Reading time:
5 min.
Die von Ihren Kunden angelieferten Daten wie PDF Dateien sind oftmals fehlerhaft und können nicht sofort für den Druckprozess verarbeitet werden. Für Sie bedeutet dies durch zusätzliche Druckdatenüberprüfung nicht kalkulier- und abrechenbaren Mehraufwand sowie die Gefährdung von Deadlines und Abgabefristen.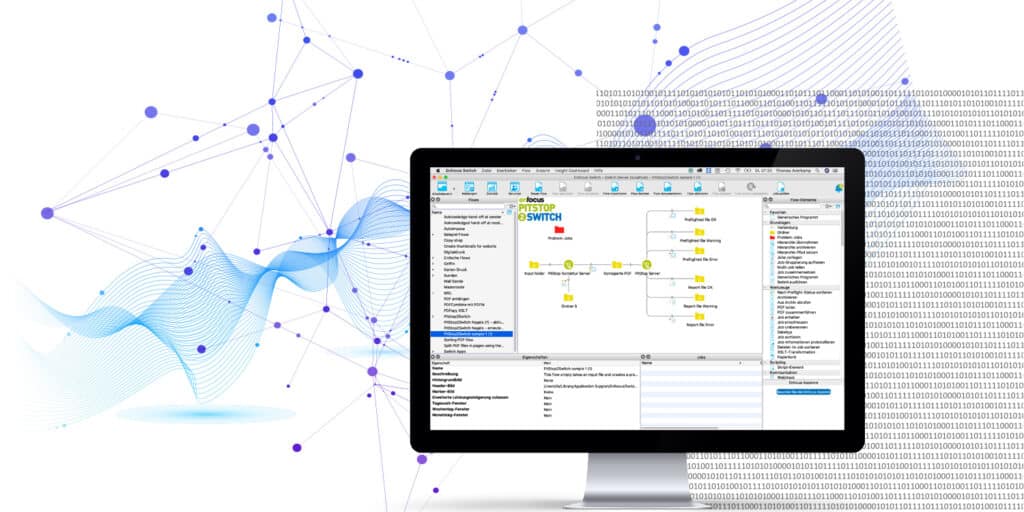 Ruhigen Gewissens zum technisch einwandfreien Produkt
Die Steuber Pre-Press Experten haben die Lösung: Mit unserem Produkt PitStop to Switch können Sie automatisch die Kundendateien überprüfen lassen. Viele Fehler können Sie direkt in PitStop to Switch korrigieren – ganz ohne Zusatzsoftware.
Damit alles problemlos läuft, installiert Steuber die Software auf Ihren Systemen, passt diese nach Ihren Wünschen an und schult Ihre Mitarbeiter im Umgang mit der neuen Technologie. Steuber hilft Ihnen somit, das volle Potential Ihrer Software zu nutzen. Sprechen Sie uns an!
This article might also interest you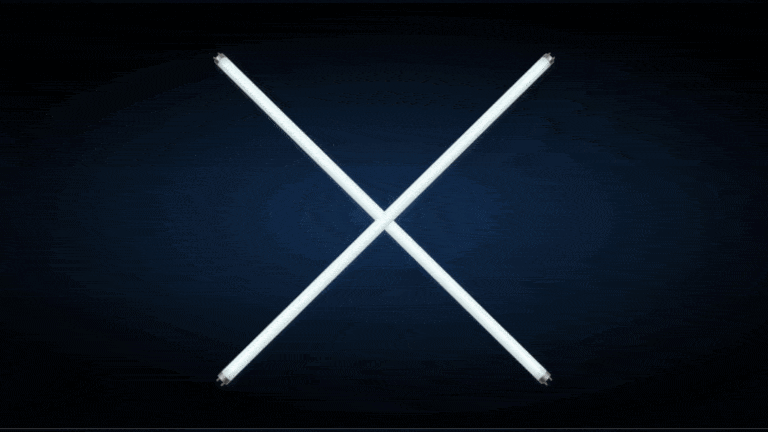 Ban on fluorescent tubes in printers Date:24/01/2023 Reading Time:5 min. According to the RoHS Directive, compact fluorescent and fluorescent lamps may no longer be used from 24 February 2023 and 24 August 2023 respectively.
Read more "