Disposal of varnish water in printing
Date:
19.11.2020
Reading time:
5 min.
Für Steuber-Kunden ist die Entsorgung von Lackwasser beim Kauf von Dispersionslacken kostenlos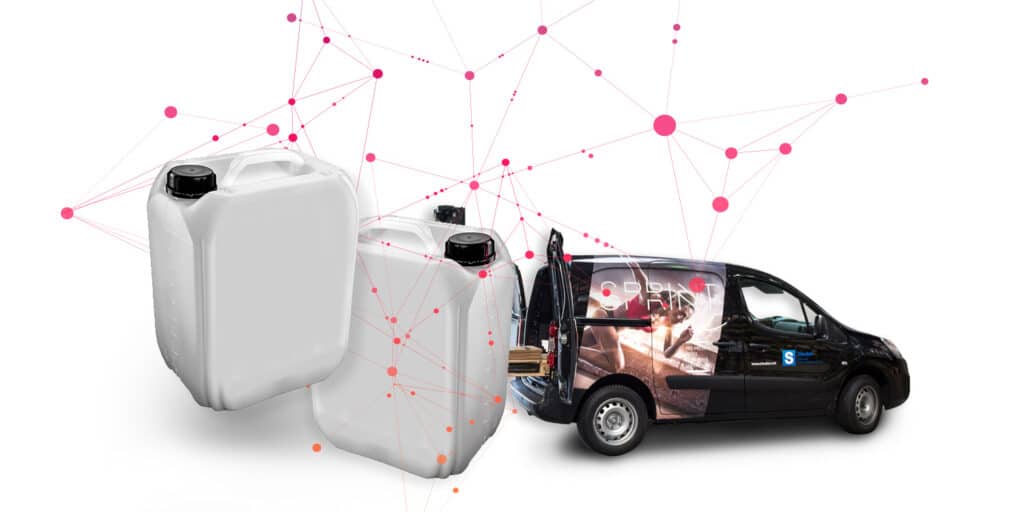 Ein Nebenprodukt des täglichen Druckbetriebes ist Lackwasser. Durch das steigende Umweltbewusstsein und die neuen Entsorgungsauflagen wird die fachgerechte Entsorgung von Lackwasser mehr und mehr zum Thema. Steuber bietet Ihnen als Lieferant von Drucksaalprodukten nachhaltige Entsorgungslösungen Ihrer Druck-Nebenprodukte an. Mit der hauseigenen Logistik kümmern wir uns um An- und Abtransport Ihrer Waren und Drucknebenprodukte. Das Lackwasser wird anschließend vom Hersteller recycelt und anteilig zu neuen Dispersionslacken verarbeitet.
Haben auch Sie Drucknebenprodukte wie Lackwasser zu entsorgen?
This article might also interest you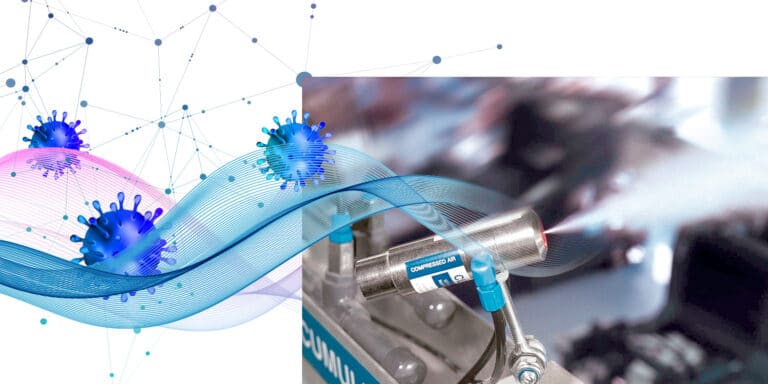 Cumulus Indoor Air Hygiene to limit and eliminate pathogenic germ formation (e.g. Corona COVID 19)
Read more "