Sicherung der Bindequalität Ihrer Klebebindung mit dauerklebrige Henkel Hotmelt Seitenleime
Date:
24.02.2021
Reading time:
5 min.
Die Henkel Hotmelt Seitenleime bieten Ihnen für Ihre Broschürenfertigung ein Höchstmaß an Bindequalität und Bindesicherheit durch die einzigartige Dauerklebrigkeit.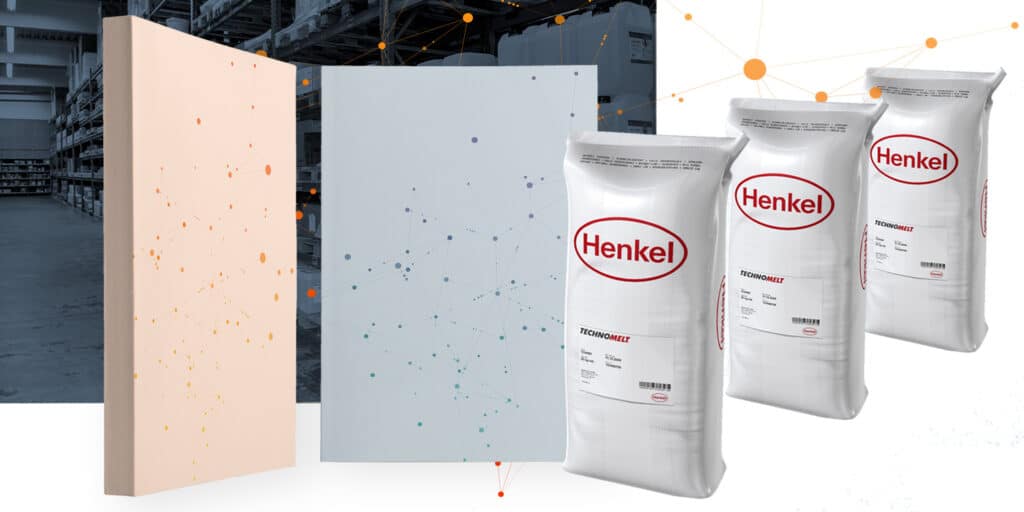 Reduzierung von Fehlbindungen
Die Henkel – Hotmelt Klebstoffe Technomelt PS 3880 und PS 6540/DM 6540 schützen Ihre Broschüren gerade auch in Grenzbereichen deutlich mehr vor Fehlbindungen.
Die hervorragende und anwendungsfreundliche Lösung liefert Ihnen Steuber kurzfristig aus eigenem Henkel – Klebstofflager in Mönchengladbach.
Mit den innovativen Henkel – Klebstoffen und Service- und Reinigungsprodukten sind Sie technologisch ganz weit vorne.
Wir helfen Ihnen dabei!  Packen Sie es an!  Wir haben die Erfahrung und beraten Sie gerne!
This article might also interest you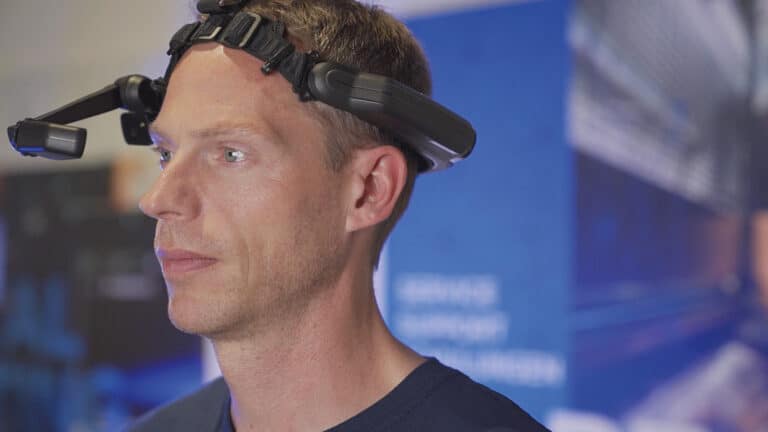 New ways of remote diagnosis at Steuber - remote diagnosis via data glasses. With care live view, we bring the virtual technician to you.
Read more "