Sonderfarben für den Offsetdruck nach Kundenanforderung
Date:
26.02.2021
Reading time:
5 min.
Schon im vergangenen Jahr startete die Steuber GmbH mit einer Handvoll Kunden einen Testlauf, inwieweit die Fehlerdiagnose per Datenbrille im Alltag funktioniert – die Ergebnisse haben sowohl die Kunden sowie Servicepersonal überzeugt.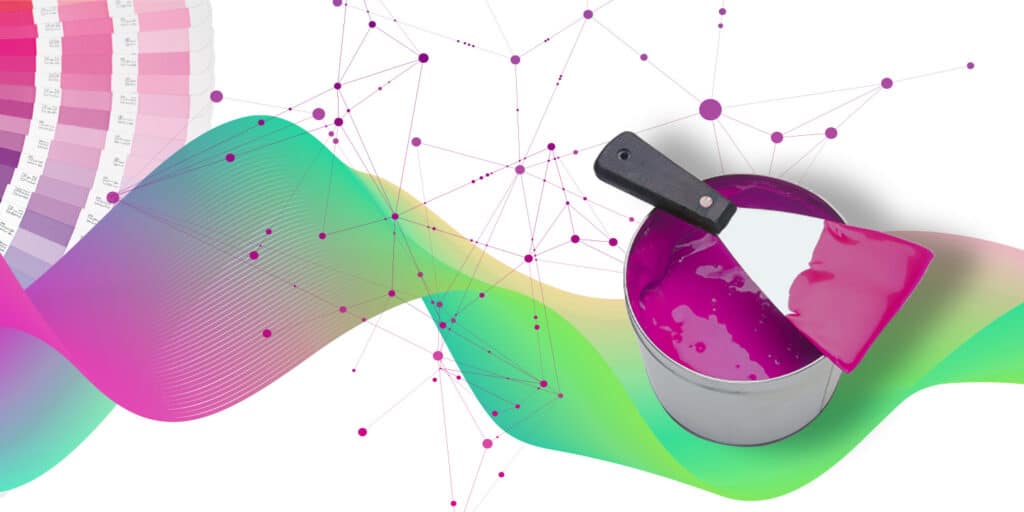 Für Steuber-Kunden: kostenlose Ausmusterung von Hausfarben inkl. verbindliche Andrucke von Farbkarten
In Zuammenarbeit mit zwei führenden deutschen Farbherstellern bietet Steuber seinen Kunden mit seinem hauseigenen Mischservice das komplette Portfolio an Sonder- und Hausfarben für den Offsetdruck. 
Auf Wunsch auch mit allen Echtheiten. Das Ausmustern und Mischen erfolgt durch einen gelernten Offsetdrucker. 
Hausfarben werden nach Eingang von Druck- und Bedruckstoffmustern über die x-rite Ink Formulation 6 Software ausgemustert, gemischt und mit Andruckkarte auf den Weg gebracht .
Die Lieferung von Standard- und Sonderfarben erfolgt durch unsere hauseigene Logistik innerhalb von 24 Stunden.
Zur technischen Unterstützung und Beratung stehen Ihnen die Steuber Farbspezialisten gerne zur Verfügung.
Sie haben Interesse an unseren Mischfarben? Besuchen Sie den Steuber sprint-Onlineshop
This article might also interest you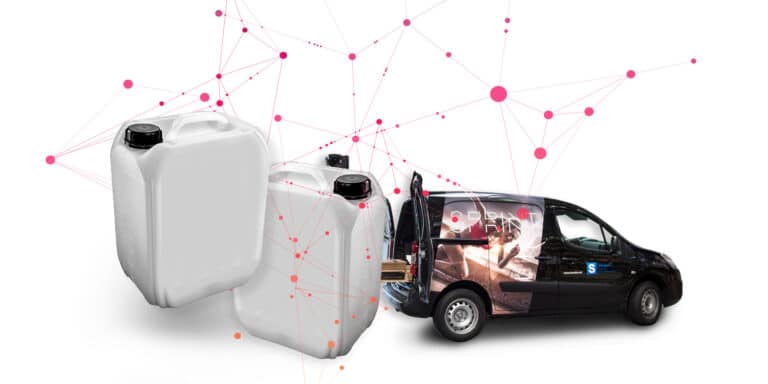 For Steuber customers, the disposal of paint water is free of charge when purchasing dispersion paints. This is guaranteed by Steuber's own logistics.
Read more "