Answers to your questions - the Steuber User Forum
100 years of Steuber expertise in the graphic arts industry. More and more we have become the interface between manufacturers and users. Many questions that we have been asked again and again over the years, interesting solutions to current issues - we deal with all this in this user forum. In addition to problems and solutions, we also publish interesting case studies here.
Save colour in offset printing with Agfa SPIR@L screening technology. Without costly upgrades to CTP or presses, this new technology ensures vivid colours, optimises sharpness and reduces subject-related moiré.
Read more "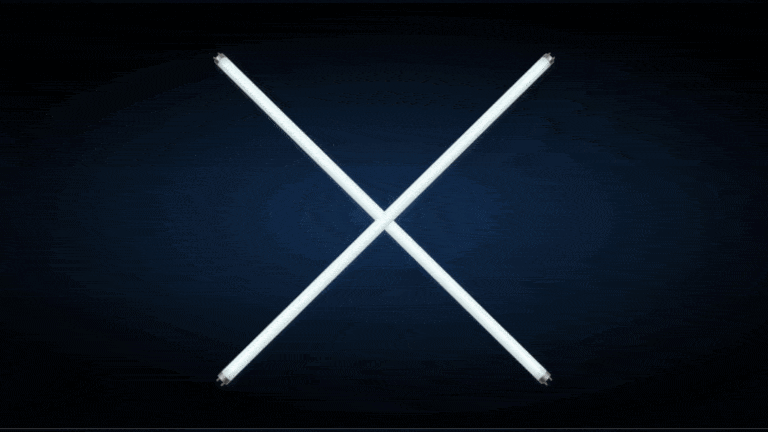 Ban on fluorescent tubes in printers Date:24/01/2023 Reading Time:5 min. According to the RoHS Directive, compact fluorescent and fluorescent lamps may no longer be used from 24 February 2023 and 24 August 2023 respectively.
Read more "