mysteuber.net Over 5,000 products for your printing process.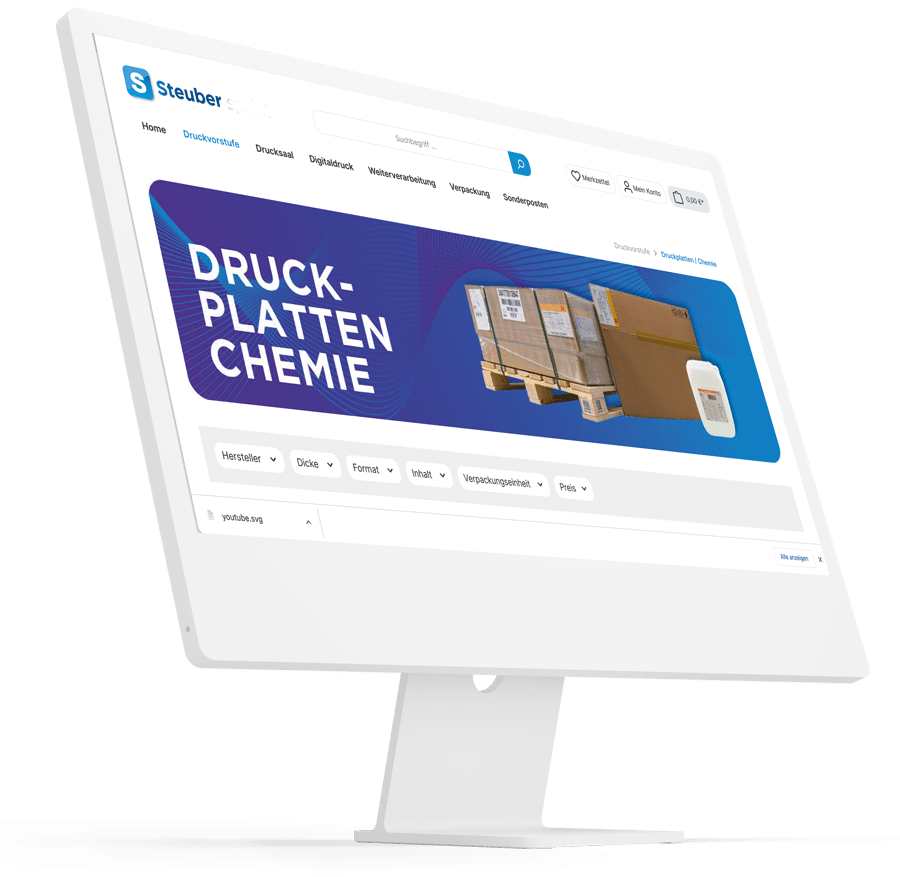 After 100 years in business, we know our customers' needs better than many others. Therefore, it was only logical to provide our customers with consumables for their daily printing needs even after they have purchased their hardware. To simplify this process, we have set up a web shop just for consumables.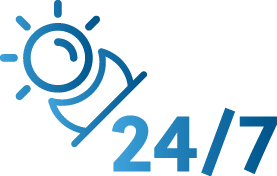 Order anytime and anywhere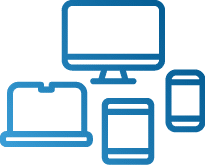 Order by mobile phone, tablet or computer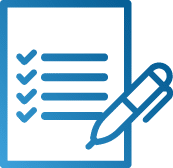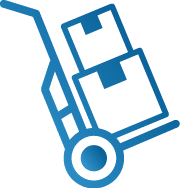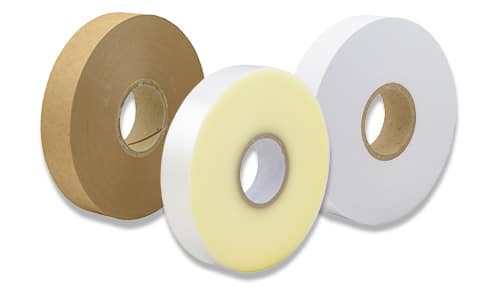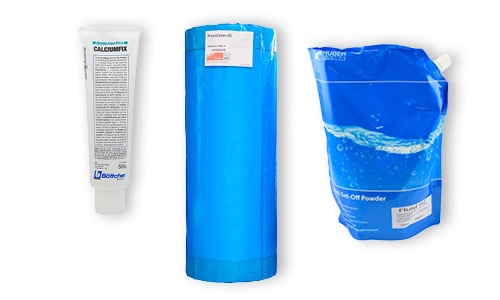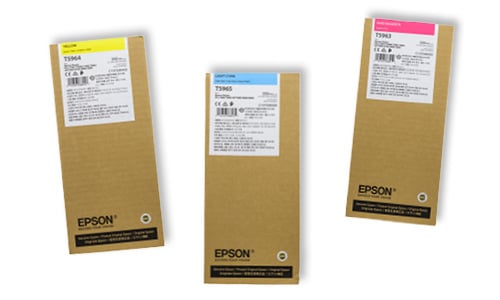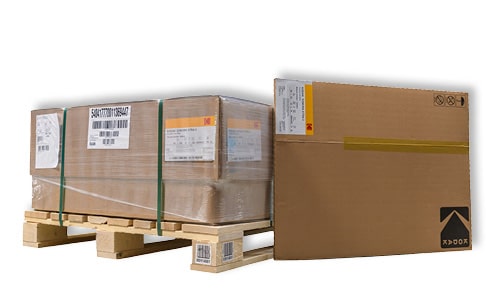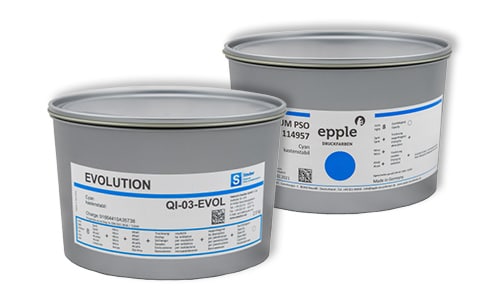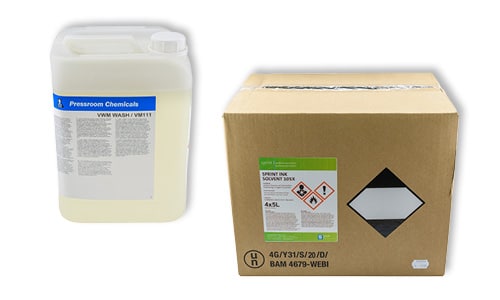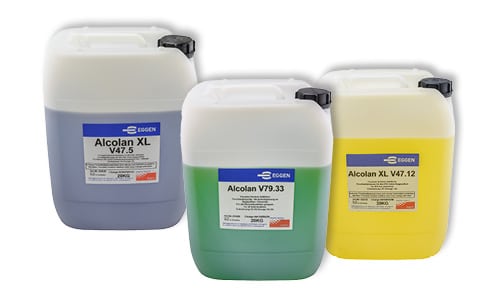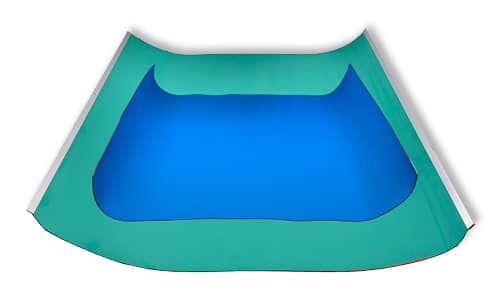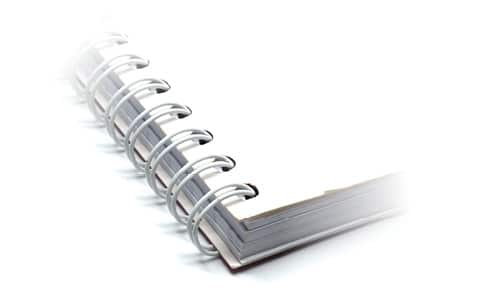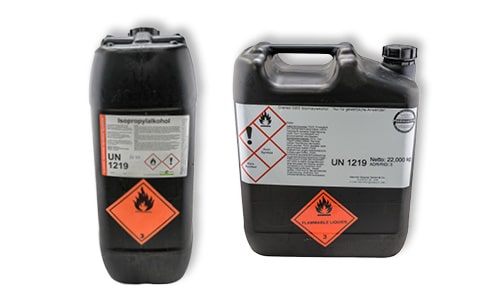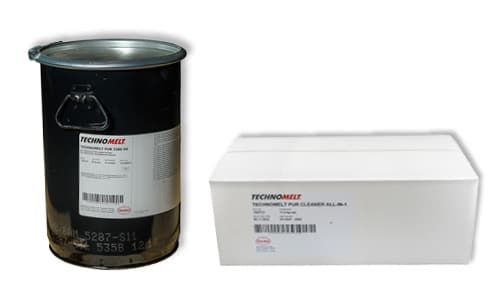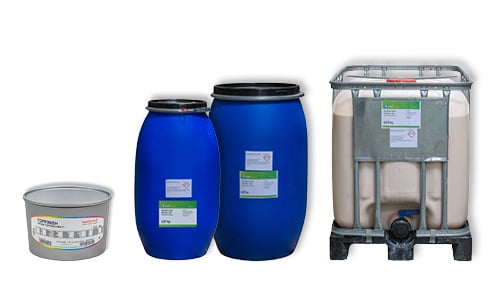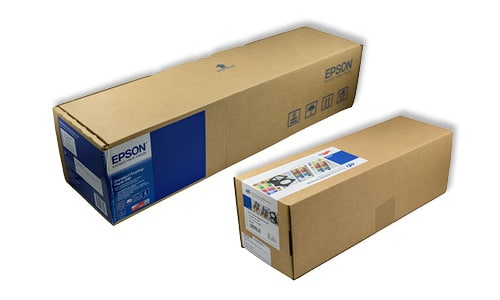 These and many other products such as 
you will find in our webshop
Minutes matter in print production. Downtimes must be minimised and material flow must be ensured - Steuber achieves this with availability of goods, its own ink mixing service and its own logistics - you can quickly reach all pressroom products.