Your print shop can do more.
With tessitura.
With the Steuber subsidiary Tessitura, we teach machines and applications to communicate intelligently with each other and automate recurring tasks. Under the motto "bridging together we have made it our task to go different ways together with our customers. In this way, we streamline processes and shorten the paths of your employees in order to exploit their full potential.

Odeon. Software meets mechanical engineering.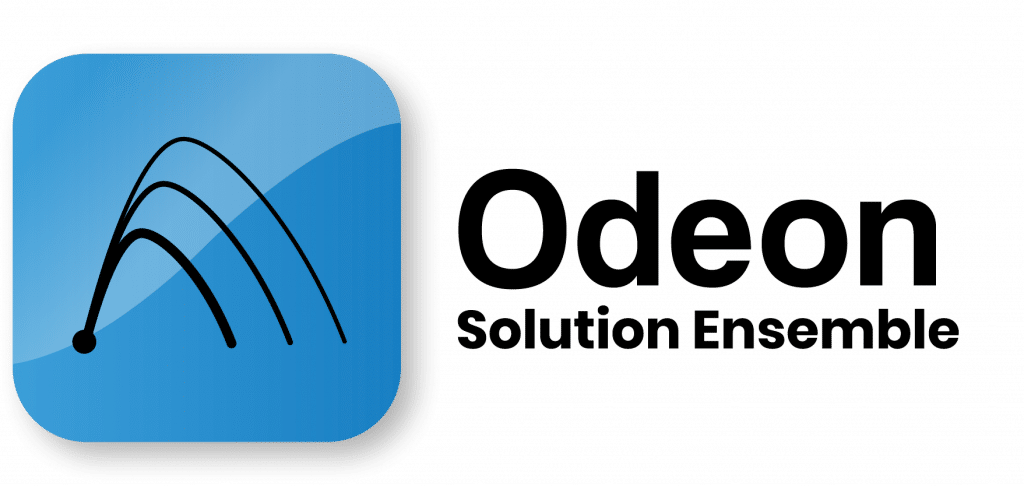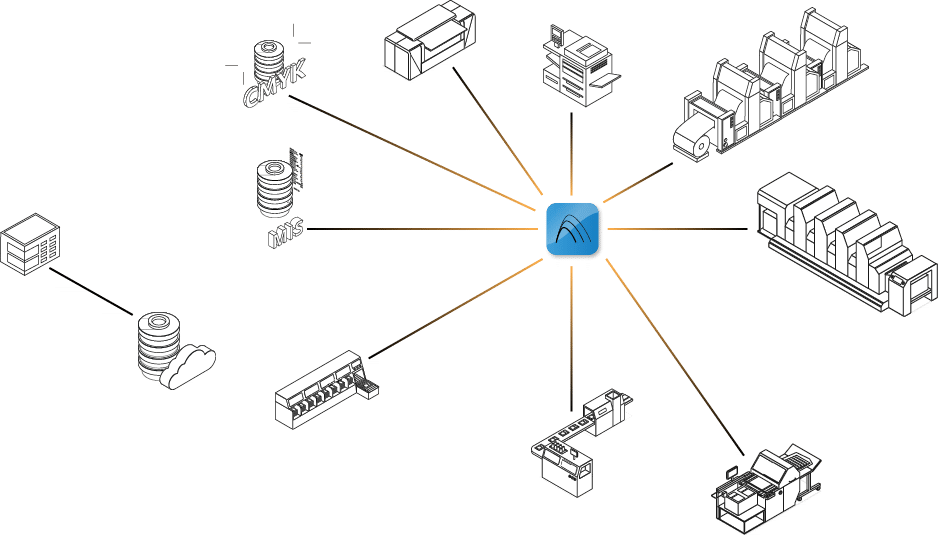 Odeon is the companion for the processes in a Smart Factory. The software modules it contains are designed to support all processes from order entry to delivery, to overcome media discontinuities and to automate recurring tasks in order to strengthen the printing industry for the changes of the future.
Optimisation of your processes with Tessitura
Process optimisation is the starting point for a successful transformation. Because the two are very closely linked. Together we take a look at this.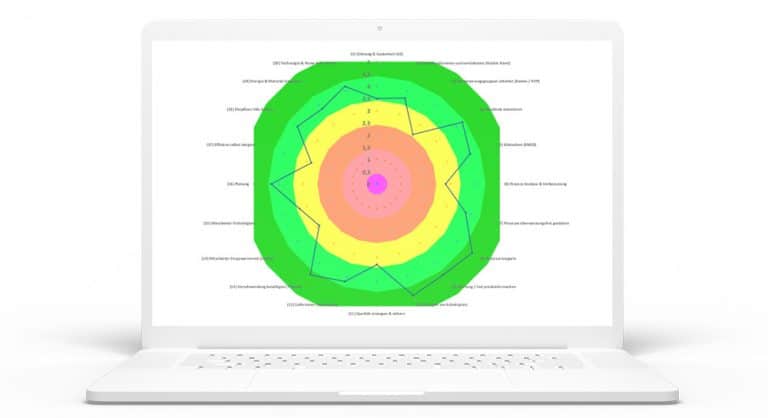 Change management - how fit is your company?
What is your strategy for the future? Does your team know the direction and work together towards this goal? Are the new processes trained and effective? Is everyone in the boat together?

With our performance coaching, we improve your corporate fitness and accompany you in your changes. So the future can come quietly.