Save ink in offset printing
Date:
16.03.2023
Reading time:
3 min.
Never compromise on quality again.
SPIR@L- a new quality standard (not only) for packaging printing. This way you can save ink in offset printing.
SPIR@L is Agfa's latest screening technology. Without the need for costly upgrades to CTP or presses, this new technology ensures vivid colours, optimises sharpness and reduces subject-related moiré.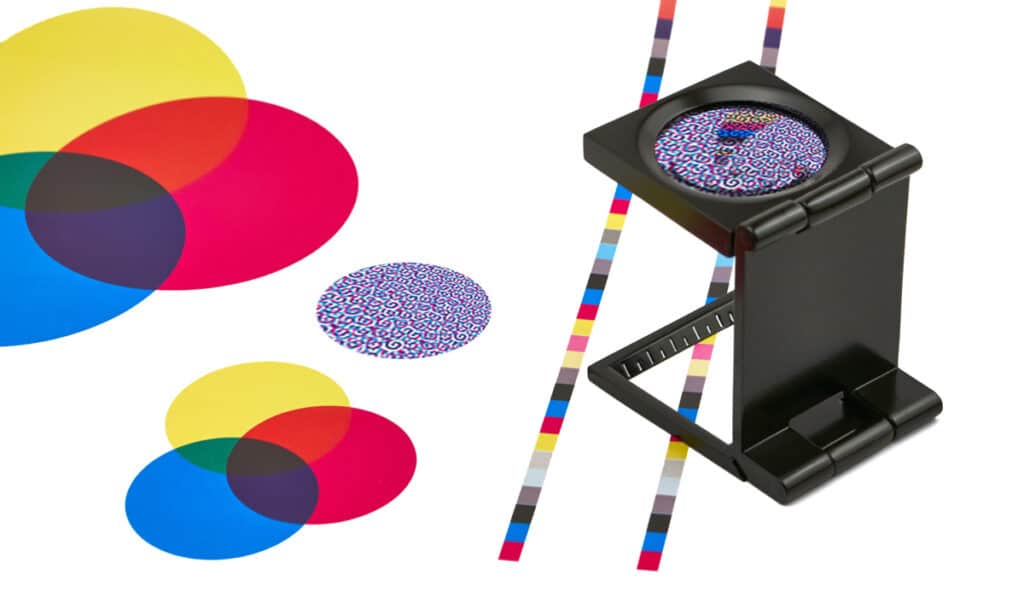 What problems are packaging printers, and not only, confronted with on a daily basis?
High energy costs, time and cost pressure, as well as increasing quality requirements by the customer are just a few examples.
How can we counteract this?
By using SPIR@L, many of the problems are minimised or eliminated without compromising quality.
How does the SPIR@L technology work?
We find the origin in the printing process. A modified, tiny grid dot is placed in a varying shape, similar to a spiral. Through the smooth transition of this solution, from positive to negative spirals and white spaces, the result is always a qualitative and high-quality image.
Other major advantages are significant ink savings and better control of the grey balance. Due to the lower ink coverage, we achieve a higher printing speed with consistently brilliant print quality.
Another positive effect is a shorter drying time and thus faster further processing.
Together with our partner Agfa, we are committed to sustainable innovation.
Our goal is to accompany our customers on the path to greater ecology and economic efficiency. 
The advantages described above are also available for your daily work when producing commercial work or labels.
Talk to our experts about the possibilities of using the advantages of SPIR@L technology for your company.
This article might also interest you
Data verification with automatic preflight. With PitStop to Switch you can automatically check and optimise your delivered customer data. The Steuber service team will help you with implementation and training on the new software.
Read more "