Ensuring the binding quality of your perfect binding with permanently adhesive Henkel Hotmelt side glues
Date:
24.02.2021
Reading time:
5 min.
Henkel hotmelt side glues offer you maximum binding quality and binding reliability for your brochure production thanks to their unique permanent tack.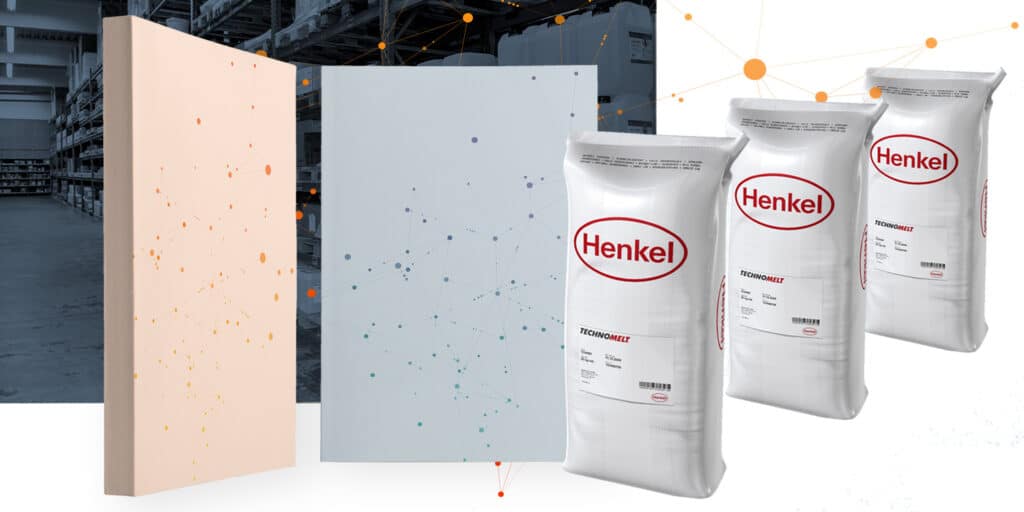 Reduction of false bindings
The Henkel hotmelt adhesives Technomelt PS 3880 and PS 6540/DM 6540 protect your brochures much more from misbinding, especially in border areas.
Steuber supplies you with the excellent and user-friendly solution at short notice from its own Henkel adhesive warehouse in Mönchengladbach.
With the innovative Henkel adhesives and service and cleaning products, you are at the forefront of technology.
We will help you with it! Get to grips with it! We have the experience and are happy to advise you!
This article might also interest you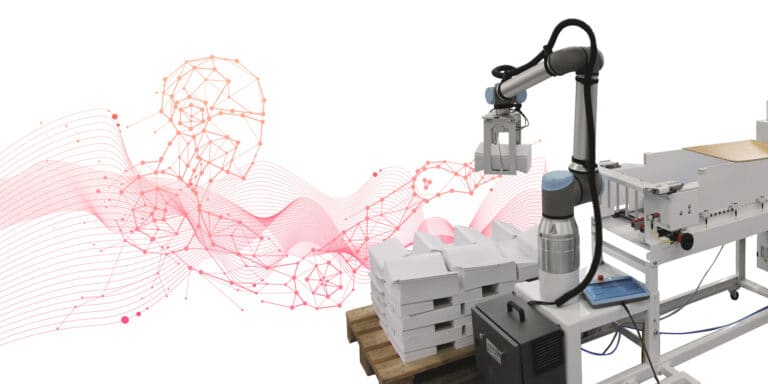 Automation with the MBO CoBo-Stack robot in bookbinding and print finishing.
Read more "