Disposal of varnish water in printing
Date:
19.11.2020
Reading time:
5 min.
For Steuber customers, the disposal of lacquer water is free of charge when purchasing dispersion lacquers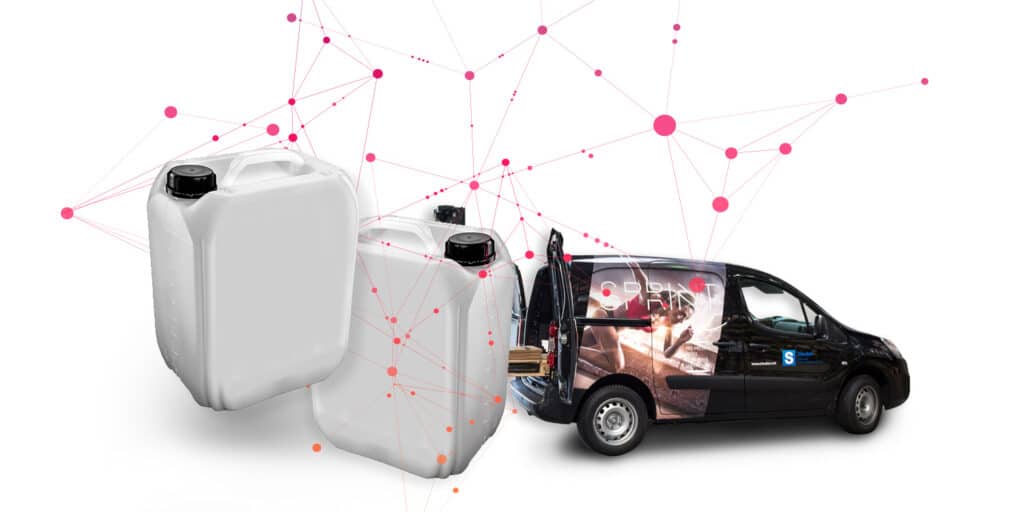 A by-product of daily printing operations is coating water. Due to increasing environmental awareness and new disposal requirements, the proper disposal of varnish water is becoming more and more of an issue. As a supplier of pressroom products, Steuber offers you sustainable disposal solutions for your printing by-products. With our in-house logistics, we take care of the delivery and removal of your goods and print by-products. The coating water is then recycled by the manufacturer and proportionately processed into new dispersion coatings.
Do you also have printing by-products such as lacquer water to dispose of?
This article might also interest you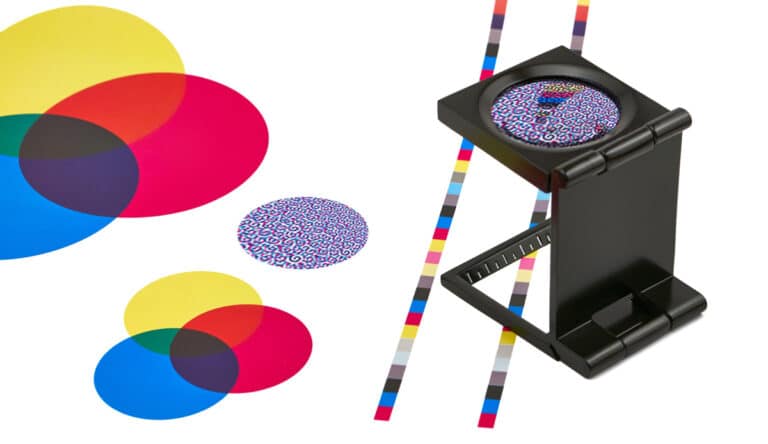 Save colour in offset printing with Agfa SPIR@L screening technology. Without costly upgrades to CTP or presses, this new technology ensures vivid colours, optimises sharpness and reduces subject-related moiré.
Read more "