Cumulus indoor air hygiene to limit germ formation
Date:
01.04.2020
Reading time:
5 min.
Hygiene prevention is the order of the day - Cumulus Indoor Air Hygiene helps to limit and eliminate pathogenic germ formation (including Corona COVID 19).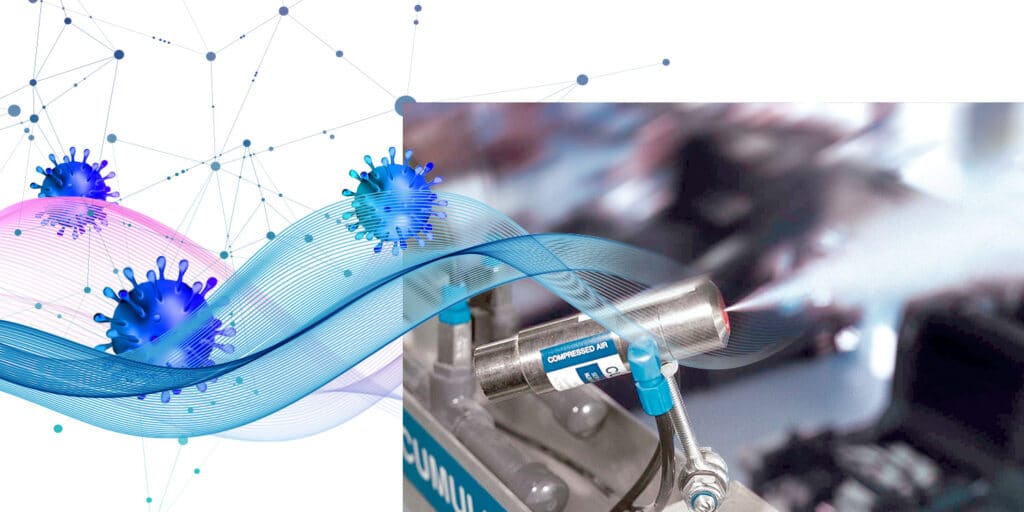 Far-reaching measures to contain the pandemic are in place worldwide.
Our cooperation partner Cumulus Luftbefeuchtungstechnik has had comprehensive know-how on the subject of room air and surface disinfection for many decades.
Cumulus room air hygiene against pathogenic germ formation: With mobile devices for ultra-fine fogging with the shortest evaporation time, the disinfection solution is optimally distributed into the required rooms with fan support.
By using the disinfection solution and generating H2O2 aerosols, you can achieve a reduction of the germ load of up to 100%.
In addition to mobile use, connection to existing ventilation systems is also possible.
If you are interested, we will be happy to put you in touch with the specialists at Cumulus.
Contact us, our service team will answer all your installation questions.
This article might also interest you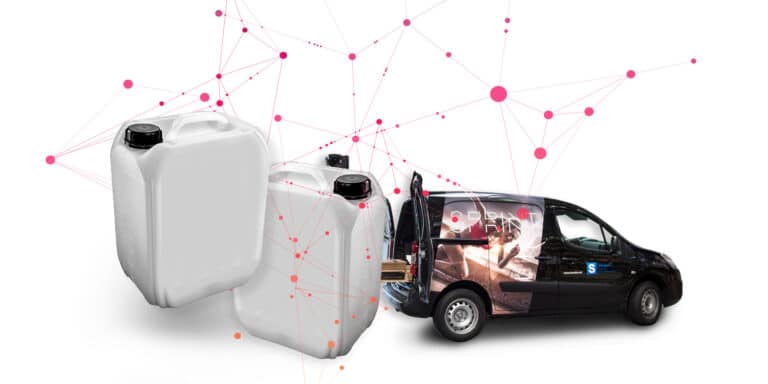 For Steuber customers, the disposal of paint water is free of charge when purchasing dispersion paints. This is guaranteed by Steuber's own logistics.
Read more "